FISHERIES NEWS
News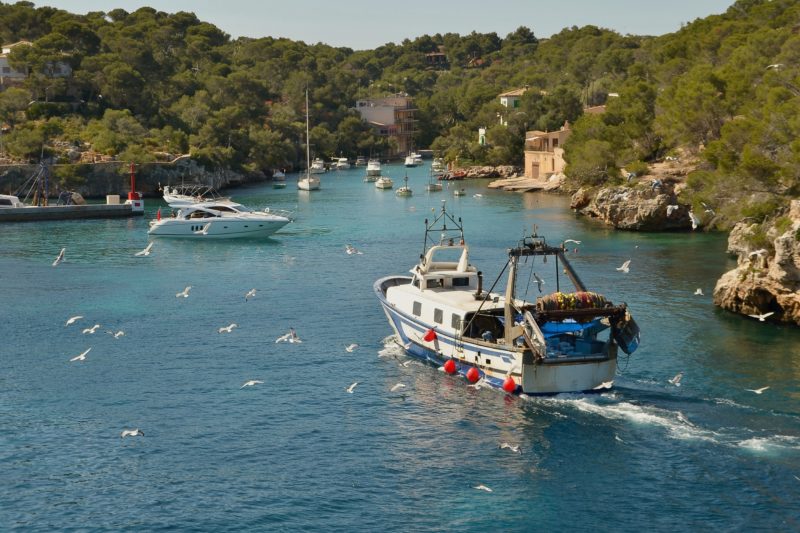 16/03/2016
A political agreement on a multiannual plan for the management of the Baltic Sea cod, sprat and herring stocks was reached on Tuesday evening.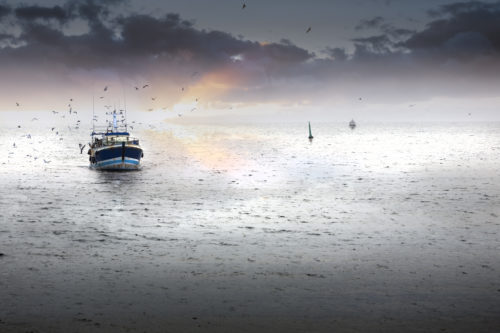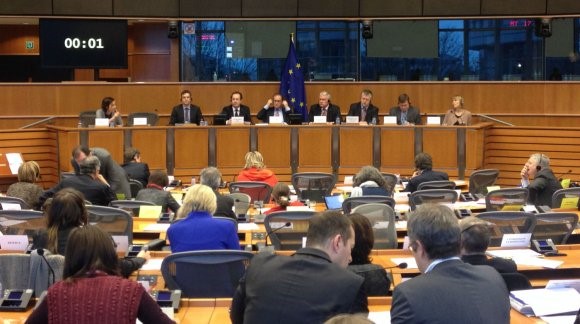 22/01/2015
Jānis Dūklavs presented the priorities of the Latvian presidency in the field of fisheries for the next 6 months. He underlined the need to strike a balance between economic interests and sustainability, to ensure the fisheries sector's future.
Let's keep in touch!
Subscribe to our newsletter