Our members, from Spain, France, Portugal, all share the same belief
Why become a member of
Blue Fish Europe?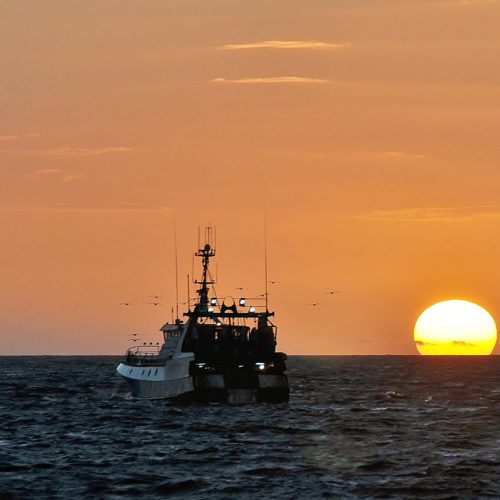 Blue Fish Europe is an foundation bringing together the entire fishing sector across Europe, from fishing professionals and ports to marine scientists and coastal communities.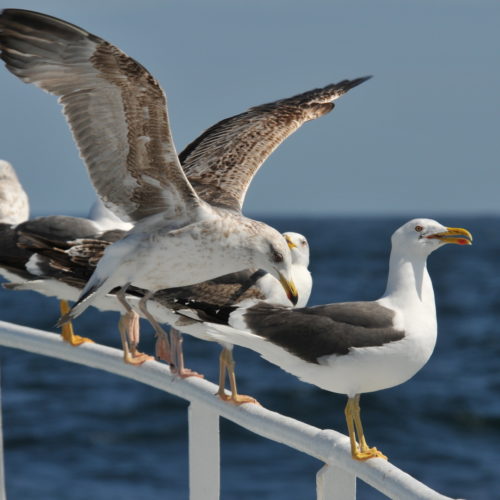 Blue Fish Europe is a new voice, calling for tomorrow's sustainable fishing policy to be based on emerging and already developed best practices, in order to ensure sustainable ecologies, communities and economies for Europe.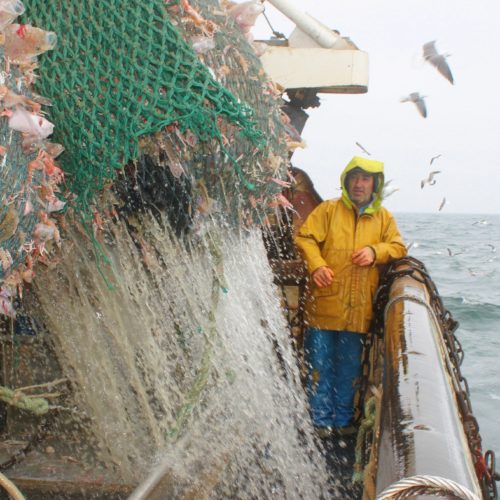 Blue Fish Europe is a catalyst for constructive change and positive engagement between the fishing sector and governments.
Do you want to become a
Blue Fish Europe member?