Our members, from Spain, France, Portugal, Ireland, Scotland and England all share the same belief: that the fisheries industry should have a say in the decisions taken by European institutions on issues which impact us. Thus, we bring together all stakeholders in Europe: business and industry, educational institutions and research bodies, NGOs, port management structures, public institutions and local authorities.
Our association is composed of five colleges and is governed by a Board of Directors currently consisting of 12 members:
College 1: Professionals, businesses, organizations and representative structures
College 2: Educational and research institutions, NGOs, associations and port management structures
College 3: Public institutions and associations of elected representatives
College 4: Individuals concerned by sustainable and responsible fisheries and aquaculture
College 5: Associations and NGOs whose main statutory objective is the protection of the environment and ecosystems
Why become a member of
Blue Fish Europe?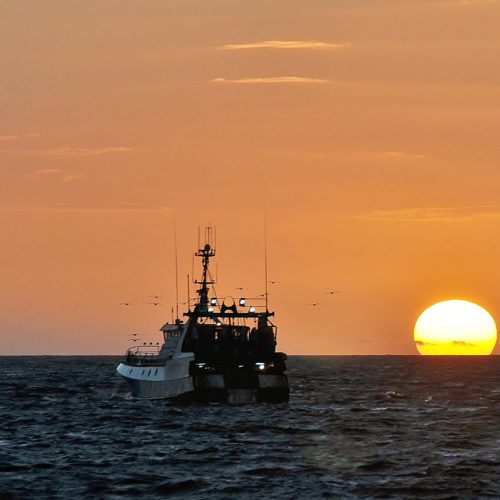 Blue Fish is an NGO bringing together the entire fishing sector across Europe, from fishing professionals and ports to marine scientists and coastal communities.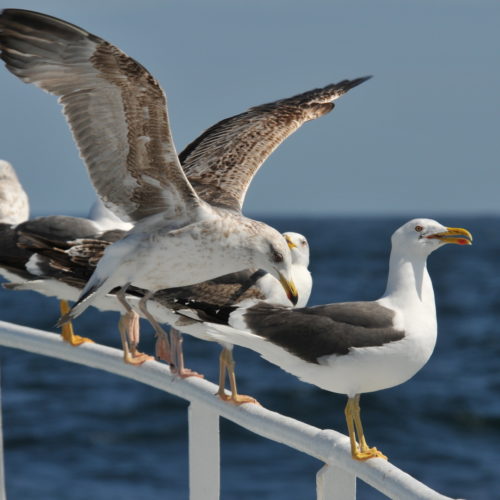 Blue Fish is a new voice, calling for tomorrow's sustainable fishing policy to be based on emerging and already developed best practices, in order to ensure sustainable ecologies, communities and economies for Europe.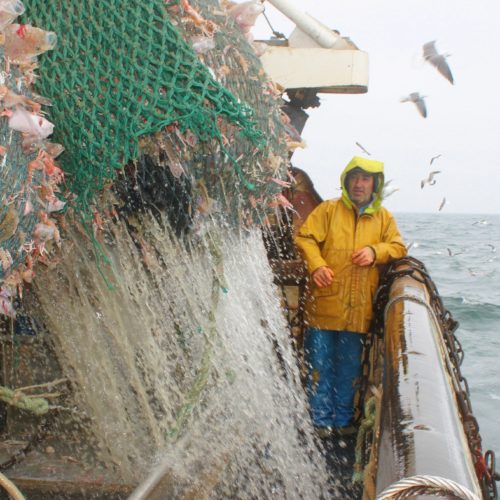 Blue Fish is a catalyst for constructive change and positive engagement between the fishing sector and governments.
Do you want to become a
Blue Fish Europe member?