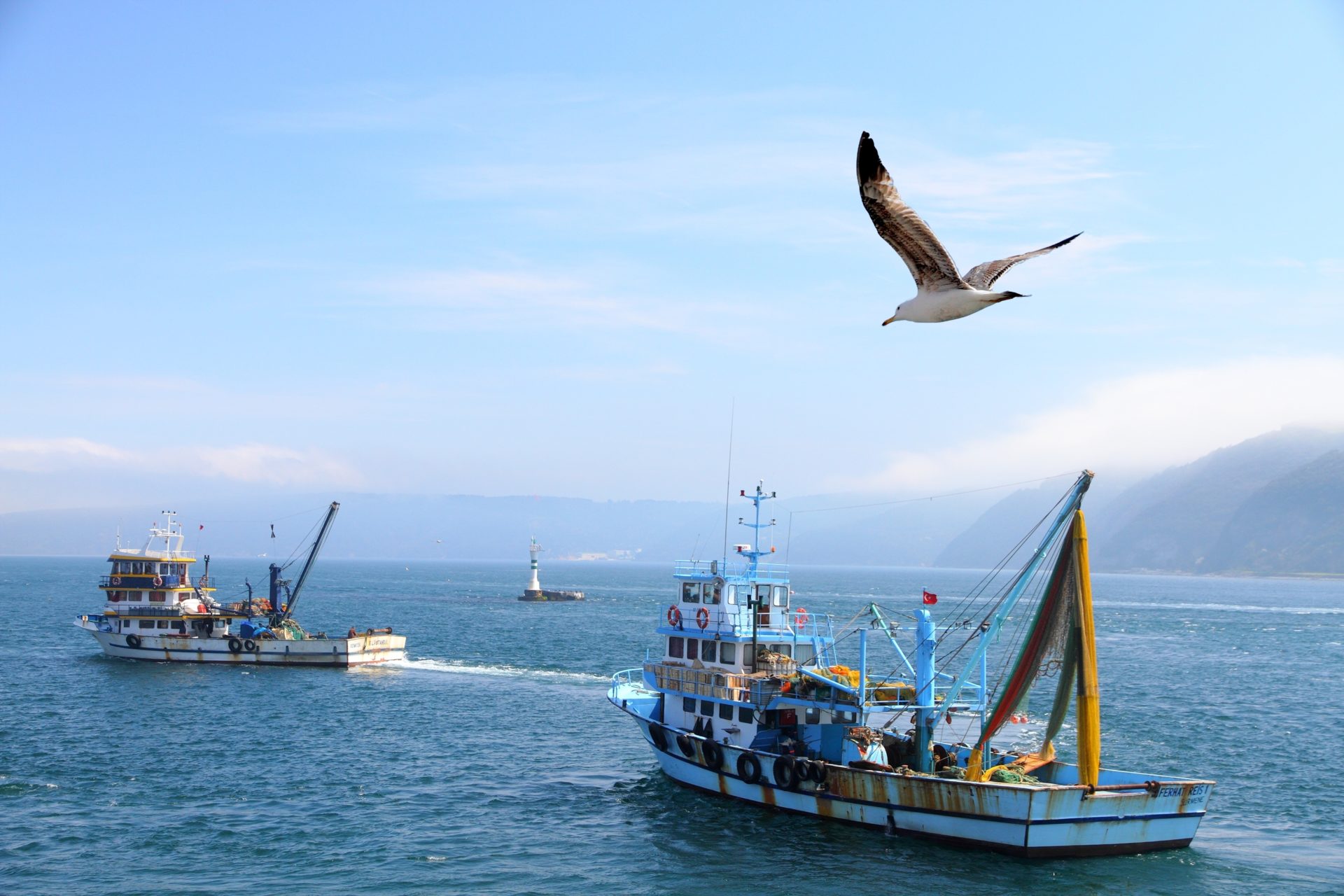 OUR GOAL
Our goal is to promote the implementation of responsible and sustainable fisheries practices in Europe. We support and advocate for sustainable fisheries that respect marine ecosystems and protect the active contribution of the sector to the economic and social development of coastal areas.
We foster and highlight best practices from the fishing sector's scientists and professionals, working together to create "Blue Growth".
OUR MISSION
Our primary mission is to explain our sector to the European Parliament, European Commission and national government representatives. We also gather and disseminate scientific, technical and economic data and expertise, demonstrating the reality of sustainable fishing in Europe. We use these data to form our positions.
Our work matters to all European, particularly those from regions economically depending on sustainable fisheries.